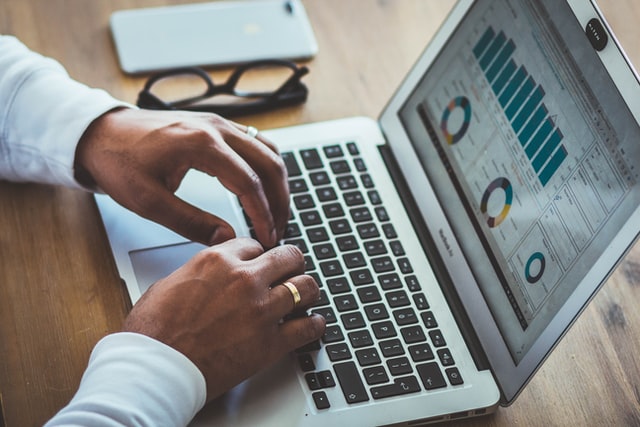 Objective of the Intrapreneurship-Monitor
The Intrapreneurship-Monitor...
... enables the analysis and improvement of innovation activities of companies

... provides a basis for research in the field of intrapreneurship
... facilitates the transfer of scientific findings helps corporate representatives

... helps practical representatives to evaluate their intrapreneurship activities

About the Intrapreneurship-Monitor 2020

The Intrapreneurship-Monitor is published for the first time by the Institute for Entrepreneurship & Innovation. The primary data basis for the Intrapreneurship-Monitor 2020 is a Germany-wide survey in which a total of 780 companies participated. The study systematically elaborates the potentials and challenges of nationwide intrapreneurship activities. In the future, the study will be conducted regularly on an annual basis.
The Intrapreneurship-Monitor 2020 addresses the following questions, among others:

How are intrapreneurship activities anchored throughout Germany?
How should successful intrapreneurship programs be designed?
What challenges are perceived in the implementation of intrapreneurship activities?
How do intrapreneurship activities interact with the Corona pandemic?
The Intrapreneurship-Monitor 2020 can be downloaded here:
Feel free to contact us for any questions regarding the Intrapreneurship-Monitor: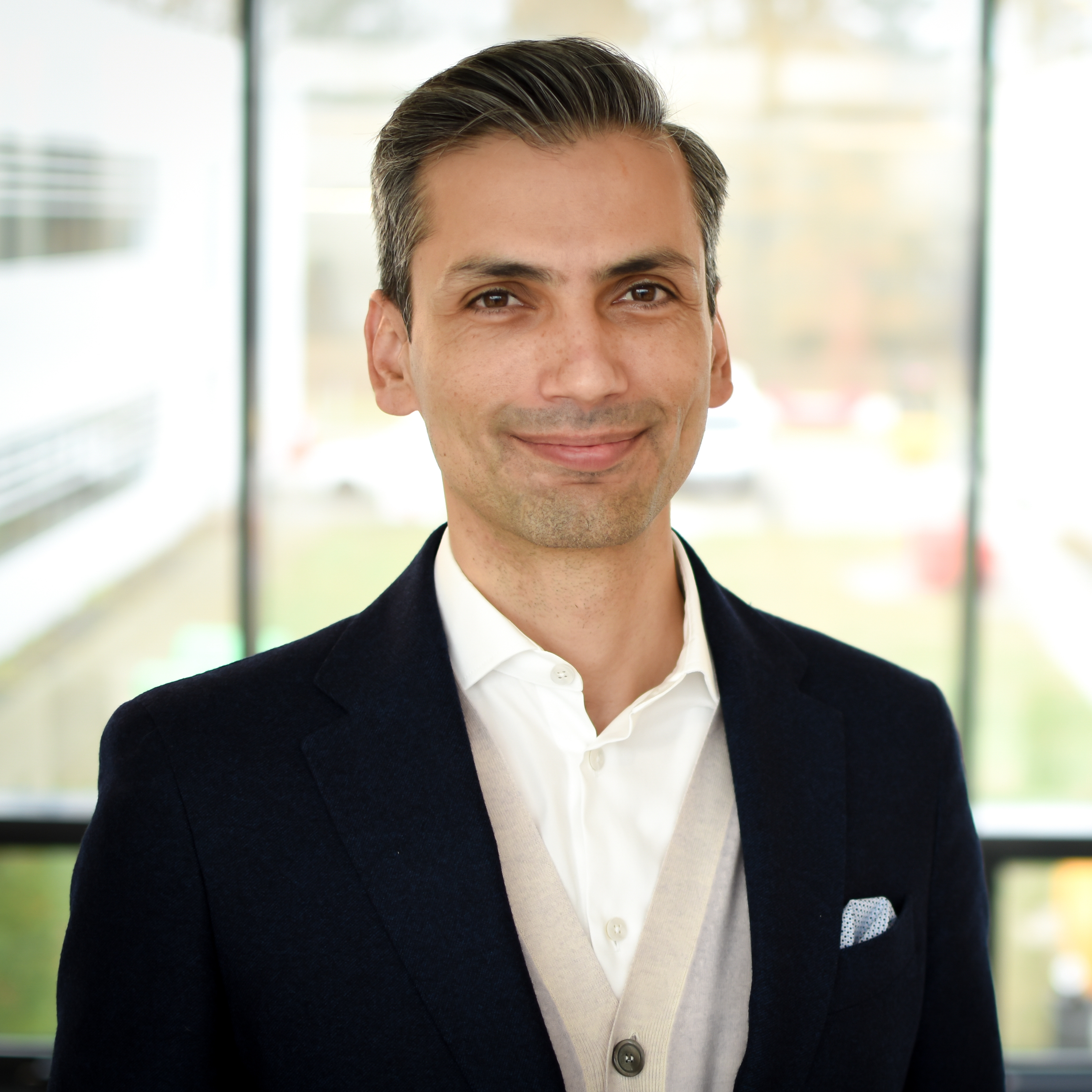 Chair of Human Resource Management & Intrapreneurship
University of Bayreuth
Building: RW II Room: 2.11
University Street 30, D-95447 Bayreuth

Phone: + 49 (0)921- 55-6280
Mail: isidor@uni-bayreuth.de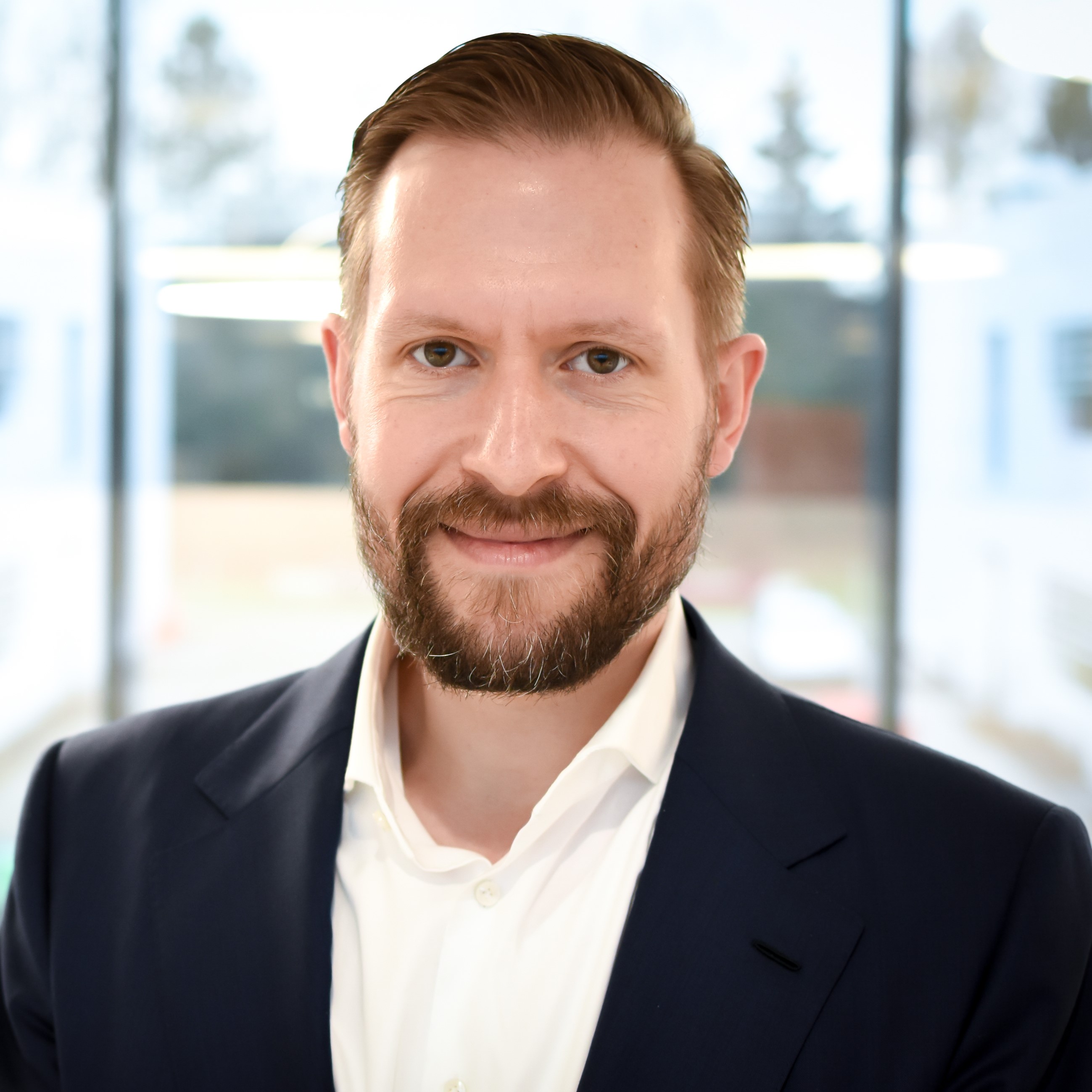 Chair of Entrepreneurship and Digital Business Models
University of Bayreuth
Zapf Building, House 1, Room 1.2.27
Nürnberger Str. 38, D-95448 Bayreuth

Mail: Matthias.Baum@uni-bayreuth.de